Take your brand on the road with our high-quality ute and van signage
Looking to advertise your business? Whether you're customising a fleet of vans or turning your ute into a mobile billboard, we've got you covered.
Vehicle graphics are a great way to show off your brand and get your business in front of potential customers on the road. Large vehicles like utes and vans provide a huge canvas to feature your logo, website, tagline and contact info. Even the cab, hub back, toolbox or trays of your utes can be customised with high-quality partial wraps!
At Ultimate Vehicle Wraps, we stay ahead of the competition with specialised equipment and machinery. Plus, we provide competitive pricing and a full warranty on all our signage options under our Platinum Graphics Programme.
With extensive customisation options, excellent customer service and detailed, efficient wrapping, we install high-quality ute and van signage Newcastle businesses rely on. Add a stylish new wrap to your van, ute or fleet today and take your advertising to the next level with Ultimate Vehicle Wraps.
ENQUIRE NOW
Contact our friendly sales team to talk about your requirements.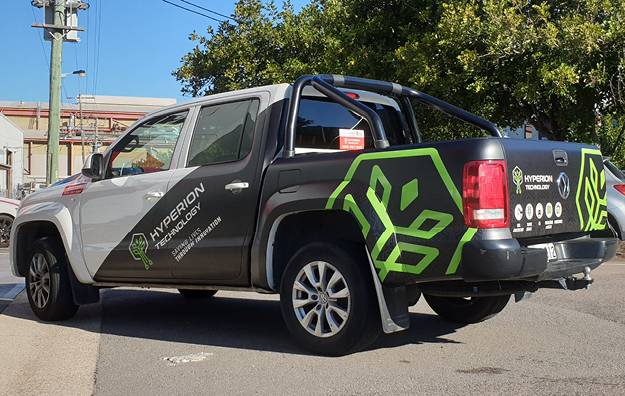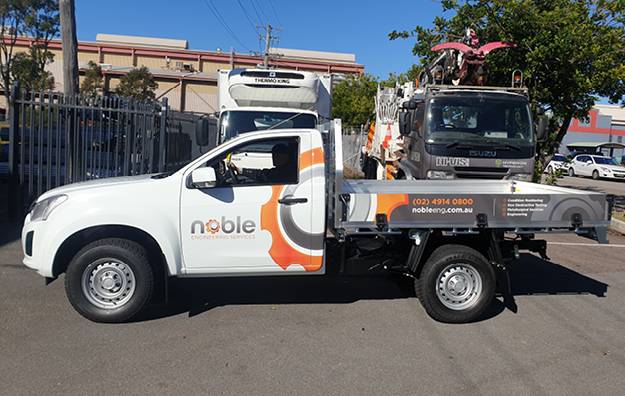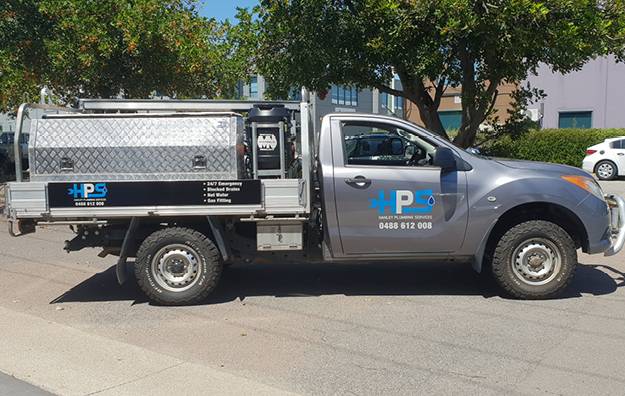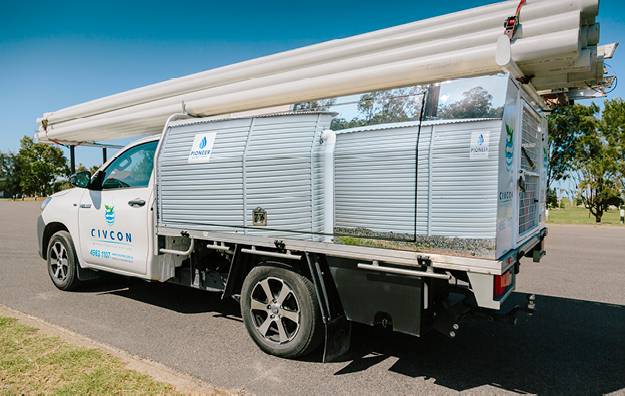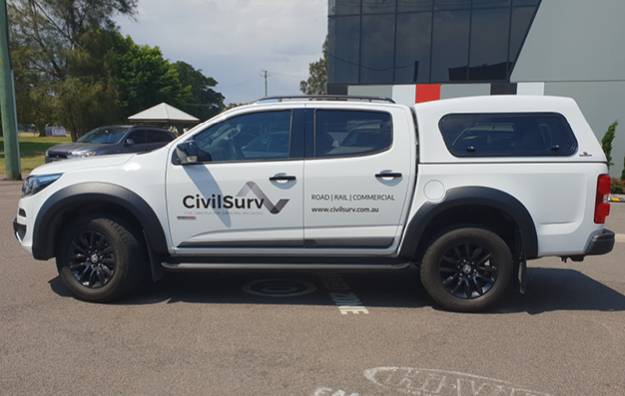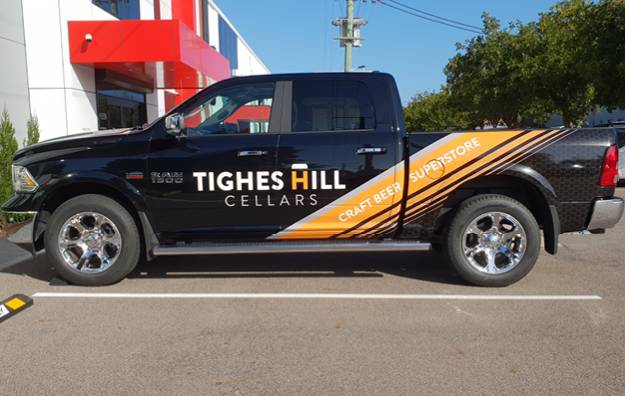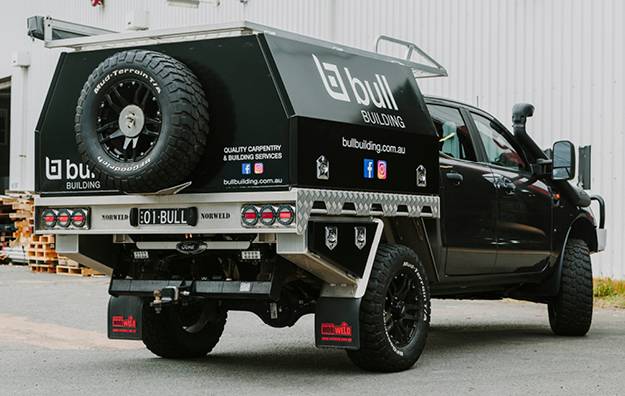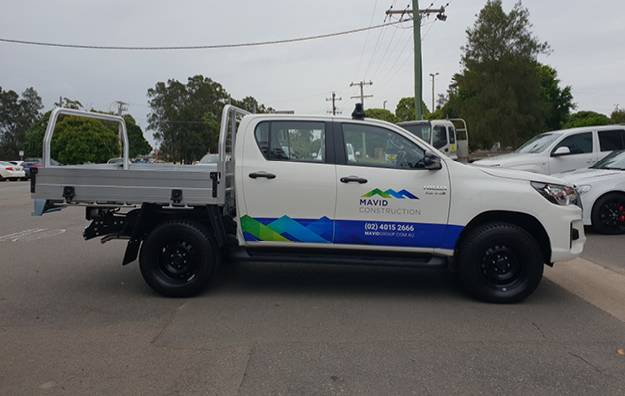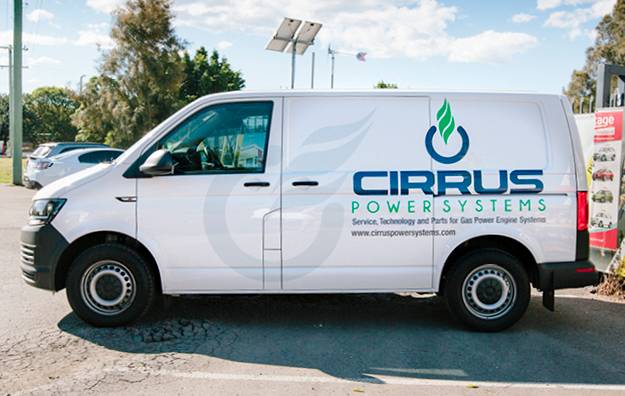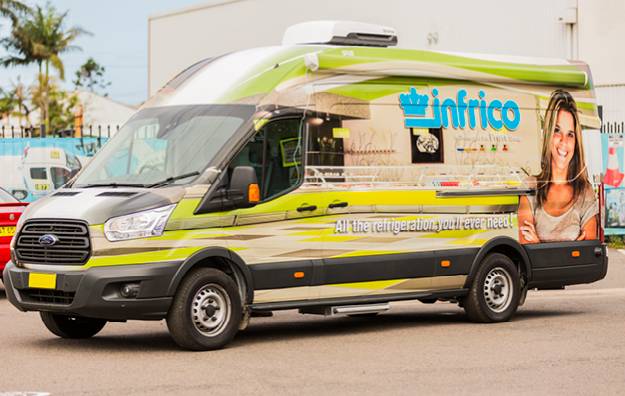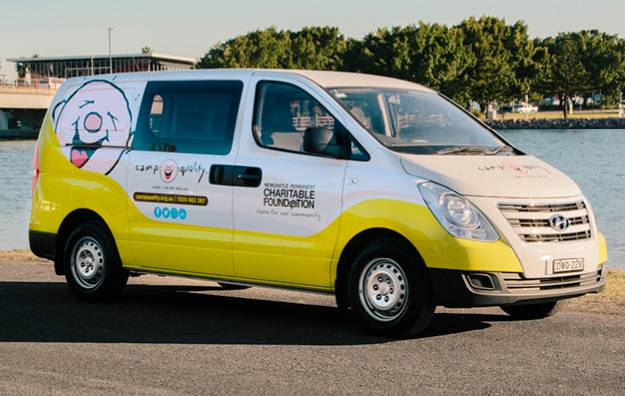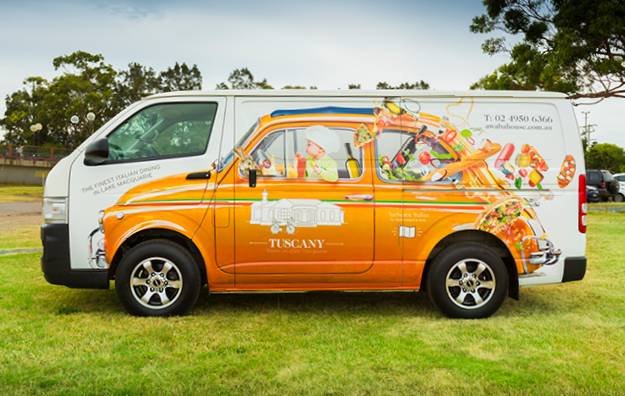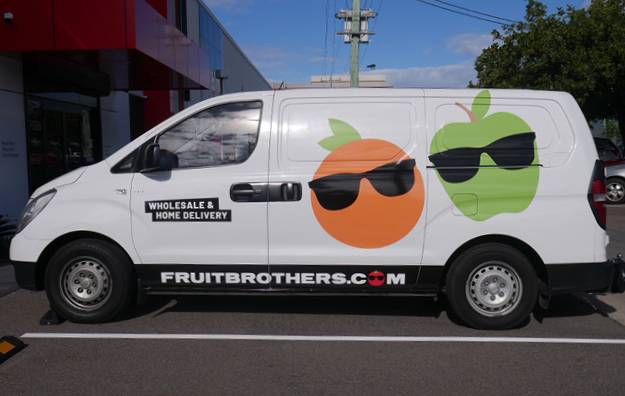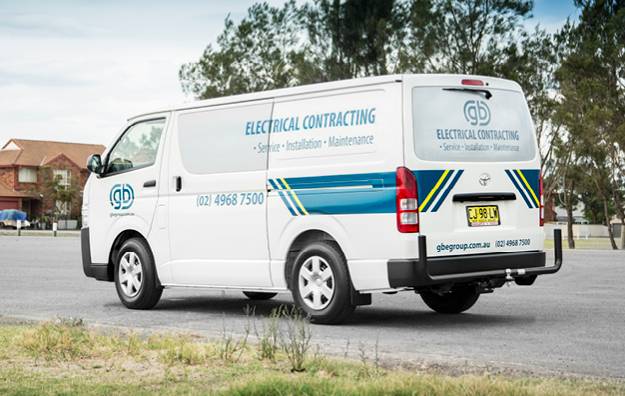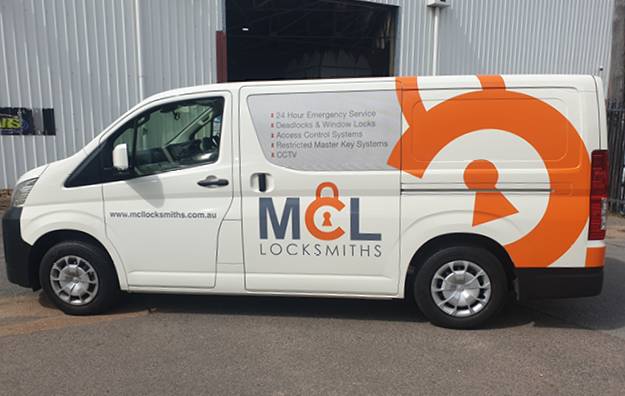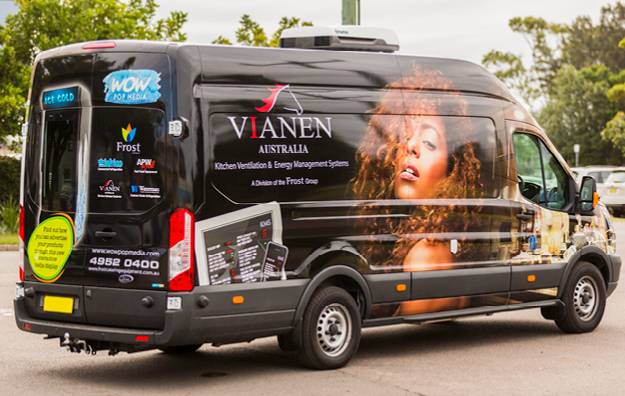 We install cost-effective ute wraps and vehicle graphics for businesses across Newcastle
With 60 years in business and over 10,000 vehicles wrapped, we design superior ute and van signage Newcastle locals trust for exceptional performance. From large vans to people movers, kombis, mini buses and more, our unbeatable wraps are perfectly fitted to every vehicle.
As part of the Hi-Vis group, we've provided exceptional wraps to small to large cars, trucks, utes, vans and watercraft of all shapes and sizes. We use the highest-quality materials from global leaders 3M and Avery Dennison to give our clients the best possible results. Whether you're after a full-body wrap, tray signage or custom logos, we'll take your mobile advertising to the next level with our expertly-crafted ute and van signage.
Promote your business in style with a fresh wrap from our team. Make an enquiry online and stand out from the crowd with a print from Ultimate Vehicle Wraps.

EASY PROCESS
You'll be wrapped at the end of our work with you.  Our aim is to make the entire process as easy as possible.

BEST MATERIALS
When only the best will do.. protect your vehicle investment by using only the best materials on the planet.

SKILLED TECHNICIANS
Our install team is truly the ultimate!  Full trained & certified with years of experience bringing your designs to life!

WARRANTY GUARANTEED
Full warranties are available on our materials and workmanship.  Not all sign companies can do this. Ask the question.
Can you apply graphics to a large fleet of utes and vans?
Yes! From vans and utes to trucks, cars, watercraft, buses and more, there's no fleet too big for our wrapping team.
Whether you're wrapping a new fleet or replacing your current vehicle wraps, we'll make sure your brand stands out with stylish custom wraps. We use custom templates for each vehicle, which means we can tailor each wrap to your exact specifications. We also take into account any unique features on your vehicle such as custom mirrors, hoods or bumpers and will customise your wrap as needed.
Plus, we offer a complete 3-year warranty on all our fleet graphics.
 Contact our team online and get the perfect fit for your fleet with Ultimate Vehicle Wraps.
Why are Avery Dennison and 3M vinyl wraps superior to other materials?
Both 3M and Avery Dennison wraps hold up against high temperatures and harsh UV rays to reduce fading and peeling. Plus, they can withstand years of heavy rain, storms and everyday nicks and scratches on the road. They're also easy to remove, which makes it quicker to replace your existing wraps even after years of use – perfect for updating your logo across a large fleet.
When it comes to the best material for your vehicle signage, don't settle for second best. Contact Ultimate Vehicle Wraps and get industry-leading graphics for your van or ute today.
Do you offer graphic design services with your wraps?
Yes. At Ultimate Vehicle Wraps, we want your van and ute signage to stand out. A graphic designer from our team will work with you to ensure your logo, branding and assets fit your vehicle perfectly. From large fleets to individual vehicles, we'll suggest tweaks and alterations to create the best designs for your business.
Whether you have existing assets or you need help with your graphic design, we'll get the job done efficiently, effectively and with stunning results. Book a free measure and quote with our team and take your advertising on the road today.
Can I receive a quote for your wrapping services?
Yes. Contact our team online and we'll book you in for a free measure and quote for your next wrap. We'll measure your vehicle and note any special requirements for your wrap. Plus, get a complimentary coffee next door at Cafe Inu while you wait!
Get in touch today for your free measure and quote.
How long does the wrapping process take?
This depends on the size of your wrap, the type of vehicle and any unique requirements for your wrap. Our expert team goes the extra mile to ensure a quick turnaround on all our ute and van signage. We'll provide you with an accurate estimate for your ute wraps to ensure your vehicles are off the road for the shortest amount of time.
Are vehicle graphics a good way to advertise my business?
Yes. Van and ute signage is a great way to show off your brand and get your business in front of potential customers. While signs and billboards are set in one location, van and ute wraps can be seen by customers wherever you go. This makes mobile advertising a great choice for fleet vehicles.
Whether you're after a partial wrap or a full-body design, our team can turn your vehicle into a stylish mobile billboard. Give us your existing assets and we'll work our magic to create an eye-catching design for your vehicle. Contact us today and show off your ute and van signage Newcastle-wide with Ultimate Vehicle Wraps.
Enquire online and make your brand stand out with our stylish ute signage
Contact our friendly sales team to talk about your requirements