Utes & Vans – use your additional car surfaces to enhance your brand & key messaging.
Utes and vans traditionally have more space on them to really creatively use for promotion aspects of your business.  As a bare minimum, logos, contact details and web addresses are mandatory. Even on tray or hub backs and tool boxes can be great places to really let prospective customers know exactly what you do, why you do it and why they should give you a call!
We have specialist equipment and machinery that other sign shops which allows us to offer more customised options for your work vehicles.
ENQUIRE NOW
Contact our friendly sales team to talk about your requirements.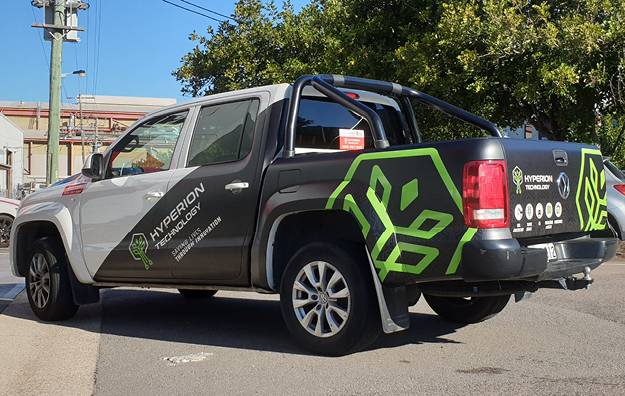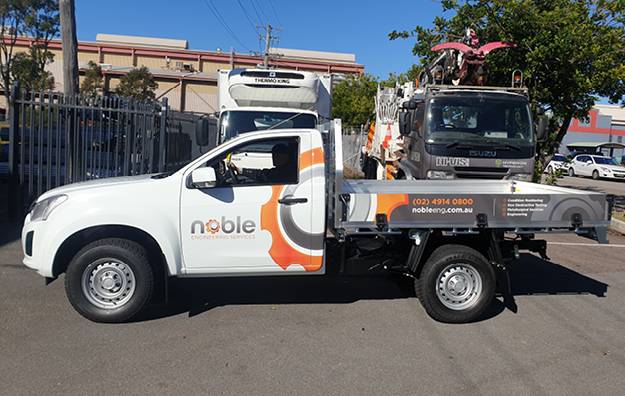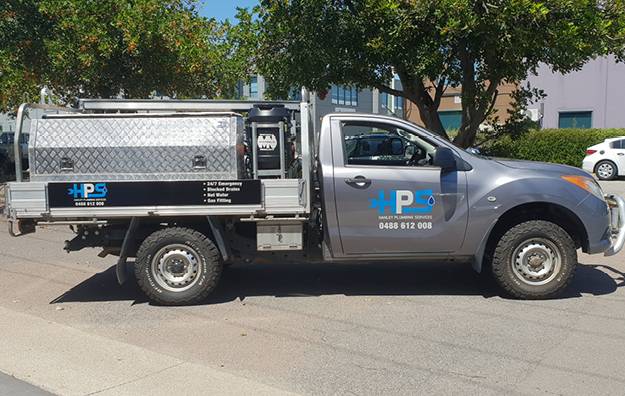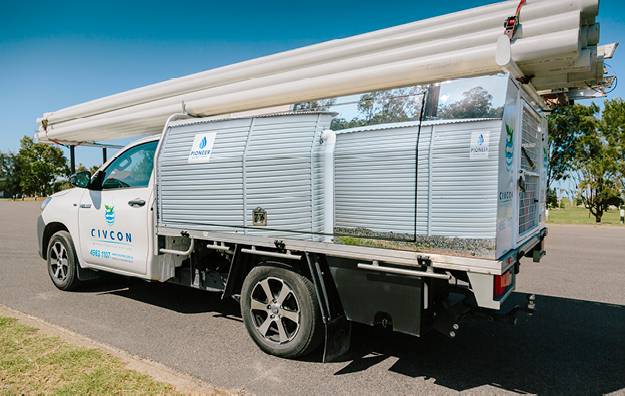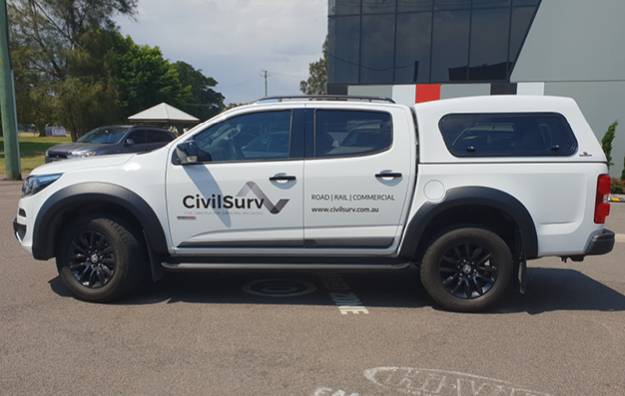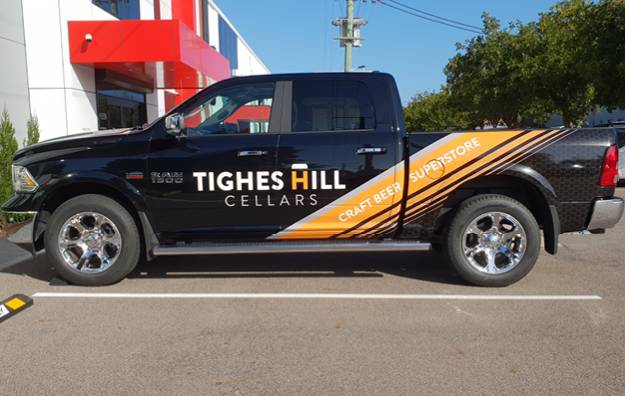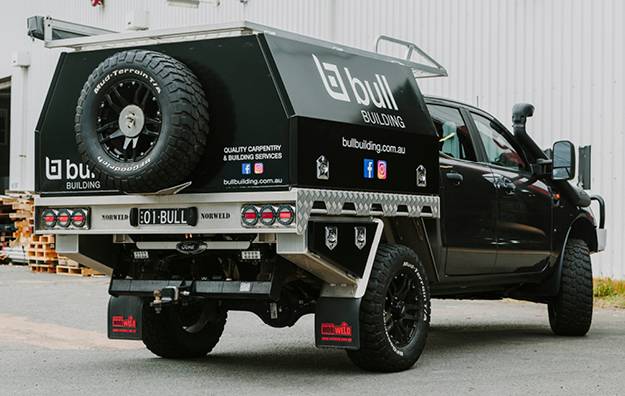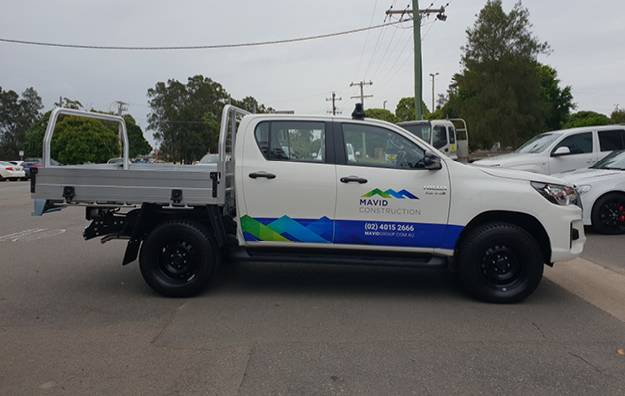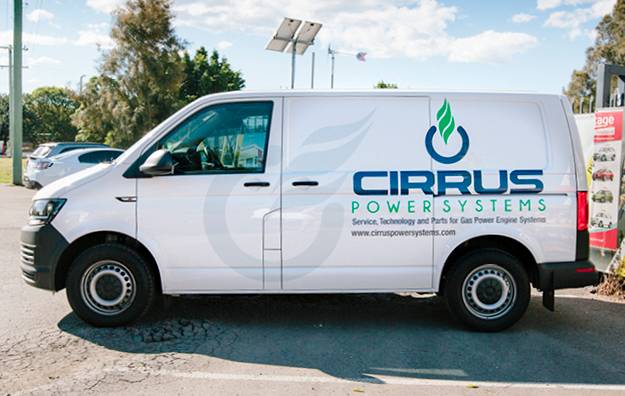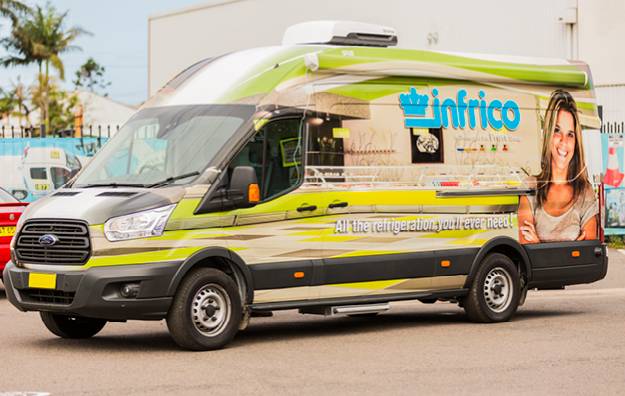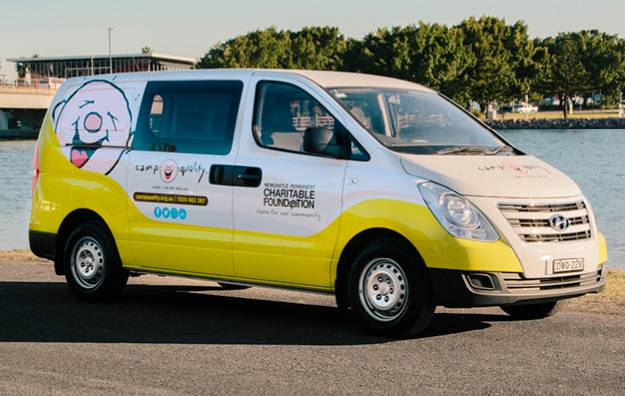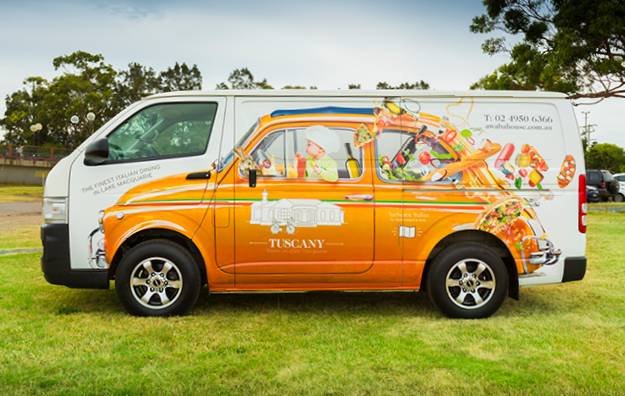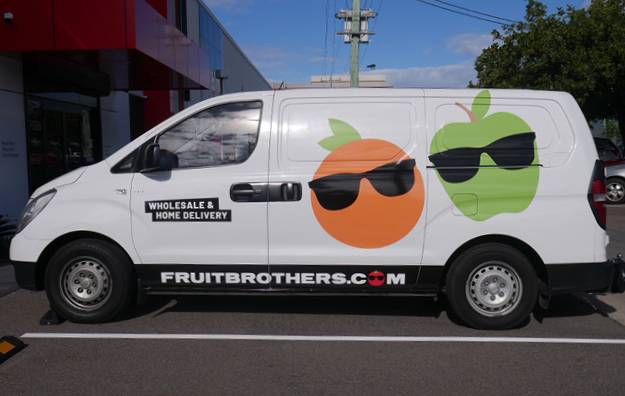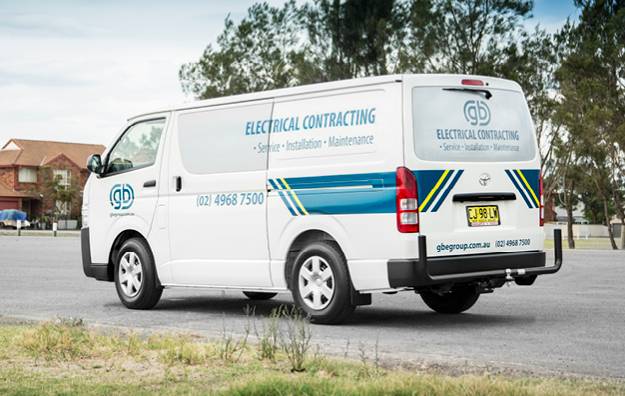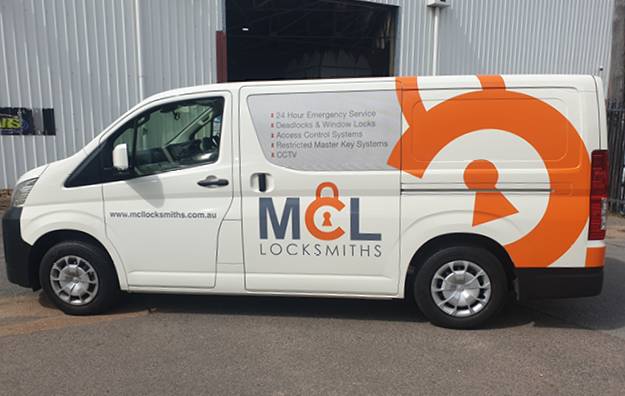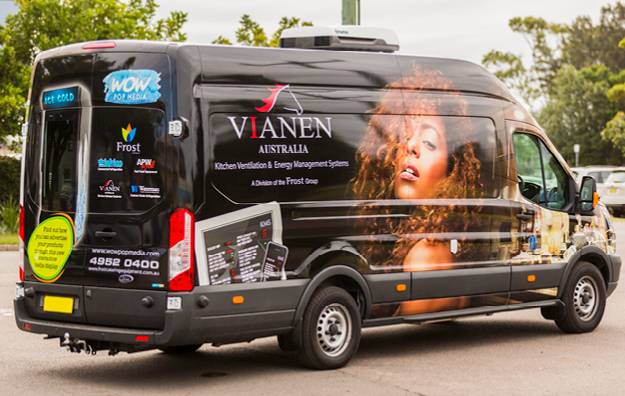 EASY PROCESS
You'll be wrapped at the end of our work with you.  Our aim is to make the entire process as easy as possible.

BEST MATERIALS
When only the best will do.. protect your vehicle investment by using only the best materials on the planet.

SKILLED TECHNICIANS
Our install team is truly the ultimate!  Full trained & certified with years of experience bringing your designs to life!

WARRANTY GUARANTEED
Full warranties are available on our materials and workmanship.  Not all sign companies can do this. Ask the question.
Contact our friendly sales team to talk about your requirements