TRANSFORM ANY VEHICLE INTO A BRANDING MACHINE//
Transform any vehicle into a sales & branding machine with our quality wraps. We only use the highest quality materials. Creative Designers, Qualified Installers, Guaranteed Performance. We won't let you down.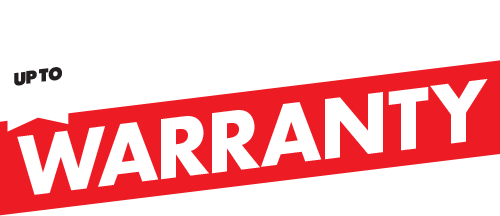 Fleet Graphics
From one vehicle to hundreds.  From the smallest of  cars to the largest of trucks and everything in between.  We can adjust your branding to suit any vehicle in your fleet.  If we can wrap Sydney Trains, Light Rail, Buses and Ferries, rest assured we have your needs covered!
ALL VEHICLE TYPES
Any vehicle has the ability to carry a brand, messaging or visual imagery to assist your business stand out and ultimately be remembered!  We can transform literally any kind of vehicle from bikes, trikes, cars, vans, utes, trucks, boats, ships, trains and planes!  Yep, just ask Matt Hall!

DEDICATED DESIGN TEAM
Our design team is experienced at vehicle design.  Vehicles can be tricky.  Get our experience working for you.

BEST MATERIALS
When only the best will do.. protect your vehicle investment by using only the best materials on the planet.

SKILLED TECHNICIANS
Our install team is truly the ultimate!  Full trained & certified with years of experience bringing your designs to life!

EASY PROCESS
You'll be wrapped at the end of our work with you.  Our aim is to make the entire process as easy as possible.

WARRANTY GUARANTEED
Full warranties are available on our materials and workmanship.  Not all sign companies can do this. Ask the question.

SINCE 1959
What started as a traditional signwriting business has transformed into a digital print leader.
WRAP IT GOOD
Signwriting vehicles since 1959 – we are Newcastle's longest operating & most experienced vehicle graphics company.  We are literally experts in the industry trusted by small business, major corporates and governments alike.
Details
All types of earthmoving equipment
Heavy machinery decals
Full wraps to decals
Branding, numbers, mining reflective
Details
Recent work includes:
Sydney Trains, Light Rail, Sydney Buses & Ferrries
Passenger & Freight Rail
Photoluminescent 'glow in the dark' material available
Custom passenger decals
Heavy transport vehicles & trucks
Mining vehicles
Emergency vehicles
Details
Jetskis & tinnies to major ships & transport vehicles
Specialist water resistance materials
Full wraps to decals
Boat names, numbers & call signs
Wrapping the Goods
We consistently deliver on our promise of quality to a range of businesses.  Here are just a few!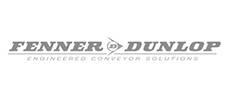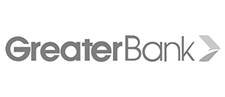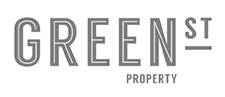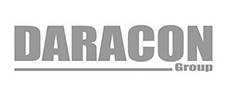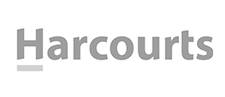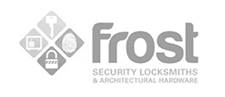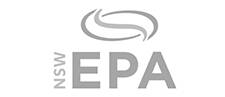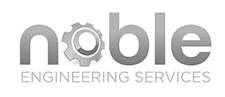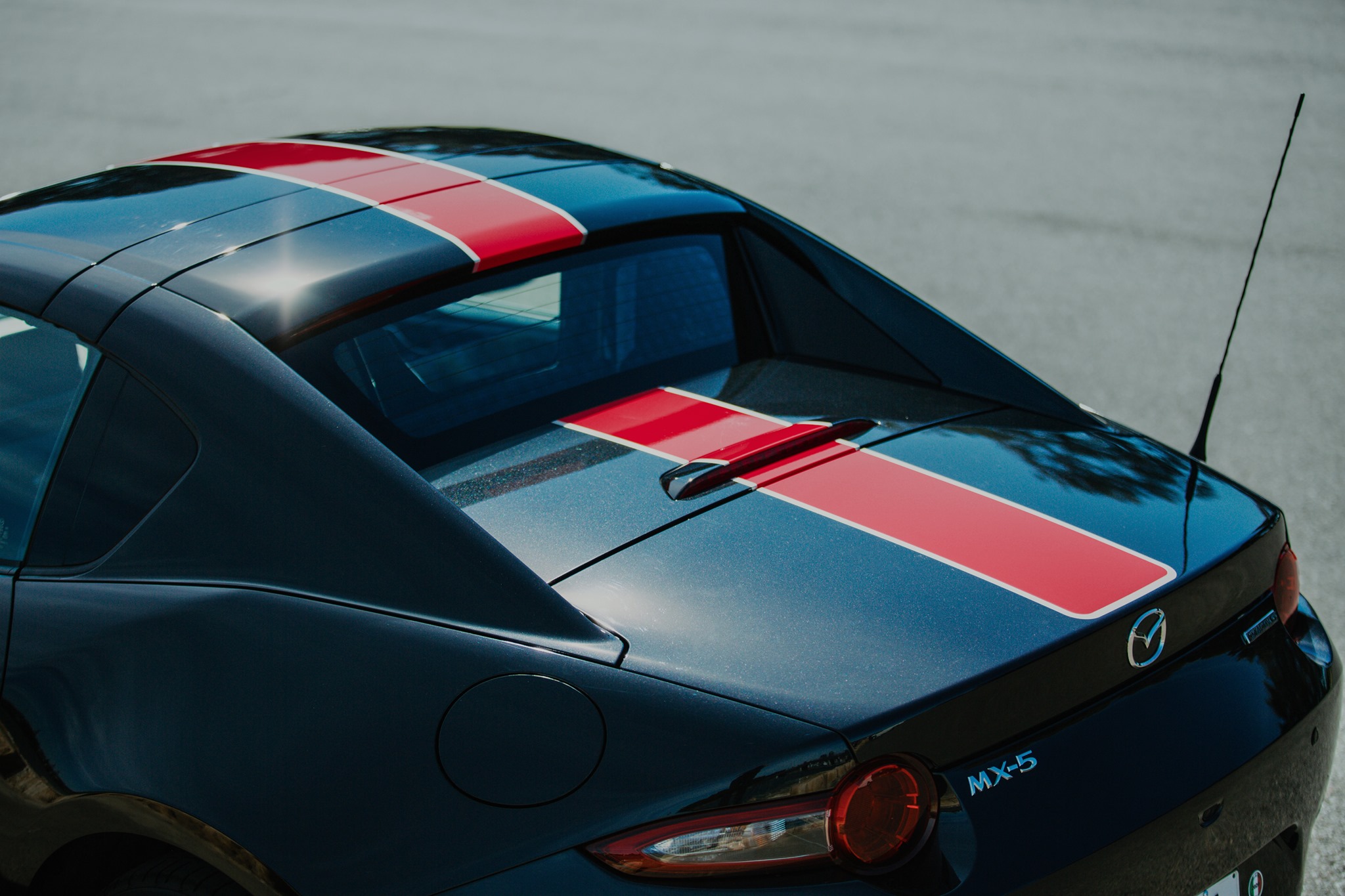 3M PLATINUM PROVIDER
We have access to the best materials in the world.  This means you will receive the best materials by the best trained and skilled technicians in the business.





"Absolutely love our new vehicles. Started out with just one and now we have a whole fleet. We've received such great comments & won several new clients just from them seeing the vehicles on the road.  Thanks x"
"Thanks guys!  We are getting so many comments about how professional our vehicles look. "
"Great work.  We all love driving around in our new vehicles.  They stand out on every site we visit. Everybody comments on them."
"Thank you for the great job on the signage for our HPS Hilux.  Looks fantastic.
Big thumbs up!"
Location
40-42 Fitzroy Street,
Carrington, Newcastle, NSW 2294
Email
info@ultimatevehiclewraps.com.au
Hours
Mon: 8am – 4pm
Tue: 8am – 4pm
Wed: 8am – 4pm
Thur: 8am – 4pm
Fri: 8am – 4pm
Sat: Closed
Sun: Closed