Major Transport: Train & Bus Wrapping

Our long-lasting train and bus wraps are built for busy public transport
At Ultimate Vehicle Wraps, we use Australia's finest vinyl to create durable, reliable and eye-catching train and bus wraps. With over 10,000 vehicles under our belt and 60 years of experience, local businesses trust us to provide exceptional train and bus wrapping. Plus, our 4000 sqm facility allows us to apply car, boat, train and bus signage to vehicles of all sizes.
Our wrapping specialists have worked on large-scale rebranding projects for major transport clients like Sydney Transport. We delivered fresh full-body and partial wraps to Sydney Transport's entire fleet of rail carriages, light rail, buses and ferries, with thousands of additional decals installed across NSW.
For results you can rely on, choose Ultimate Vehicle Wraps for your next vinyl wrap installation. Contact our team and discover the possibilities for your business today.
ENQUIRE NOW
Contact our friendly sales team to talk about your requirements.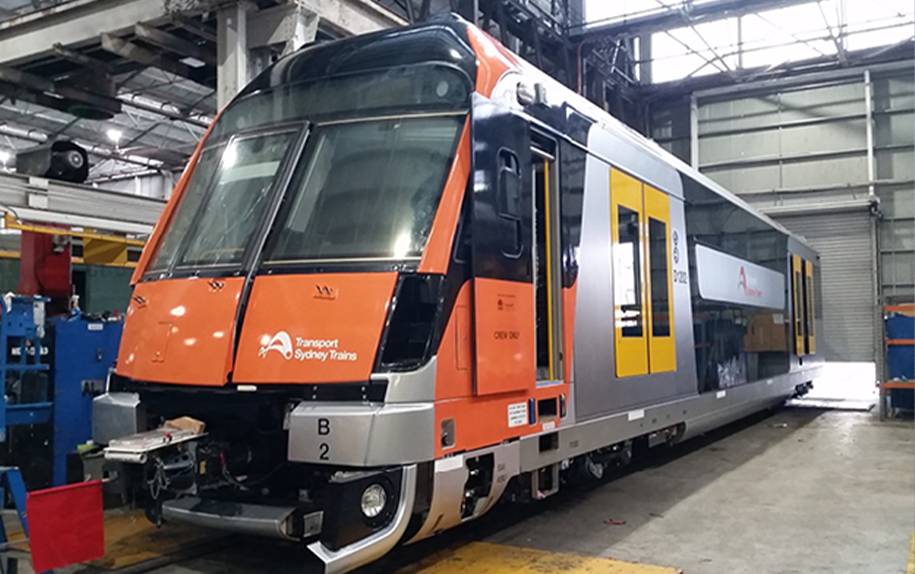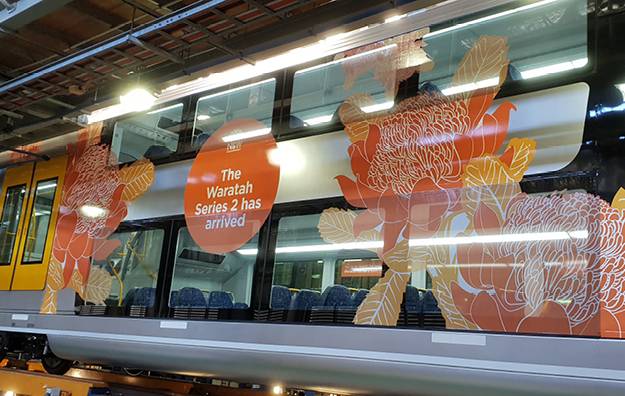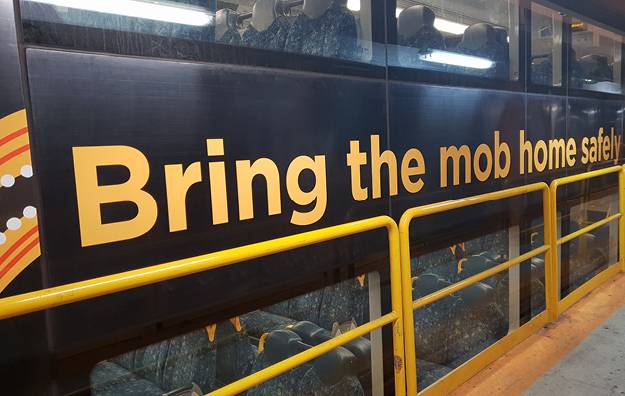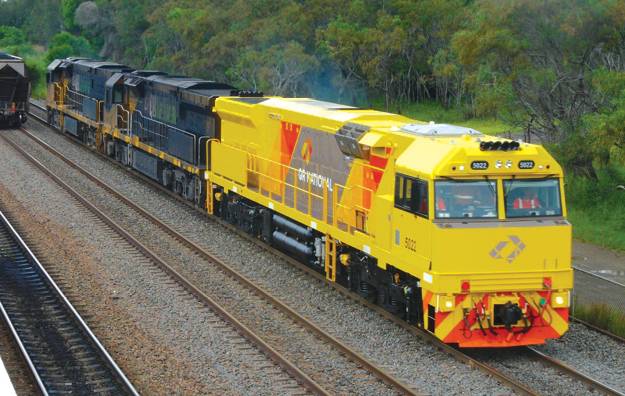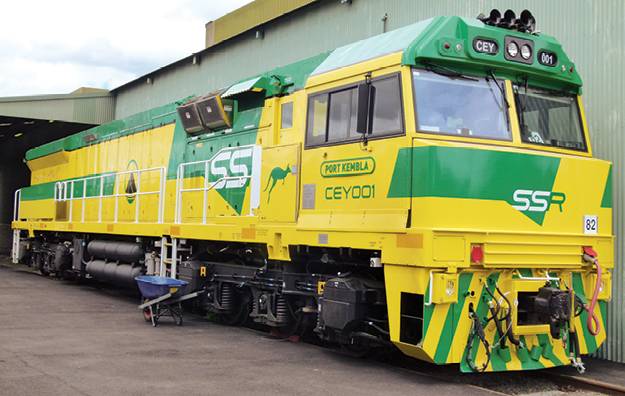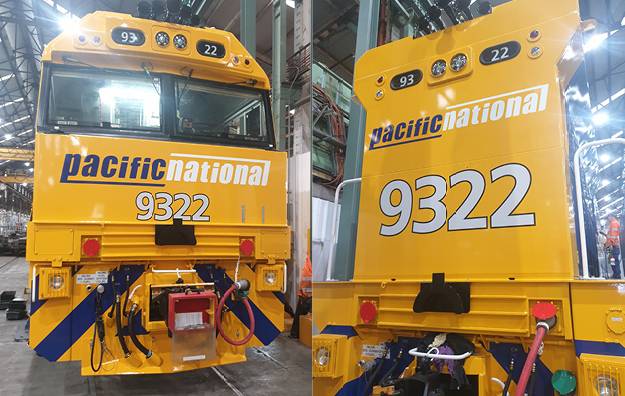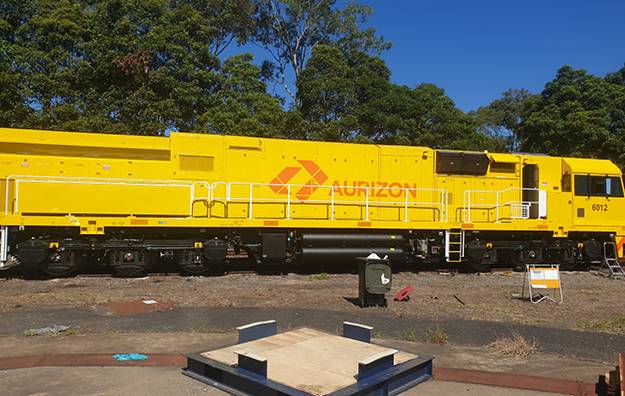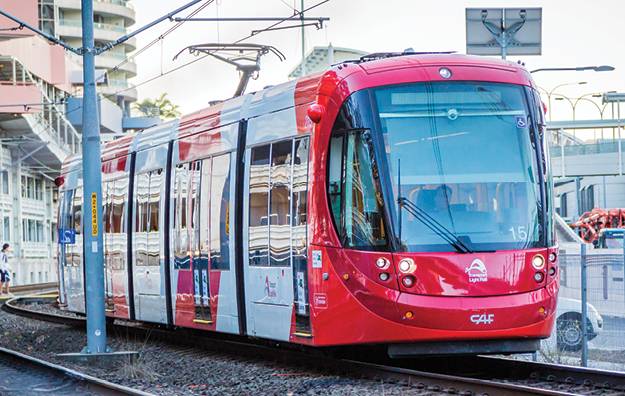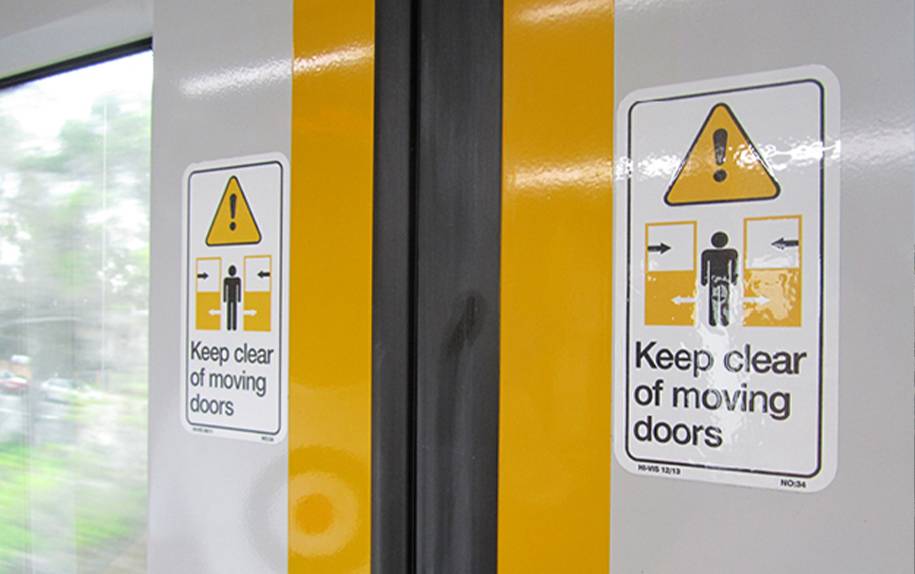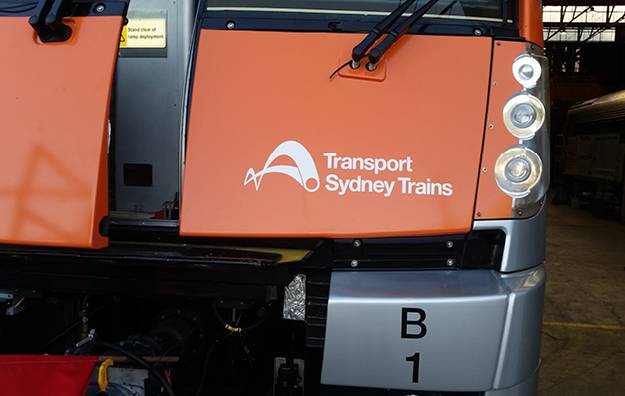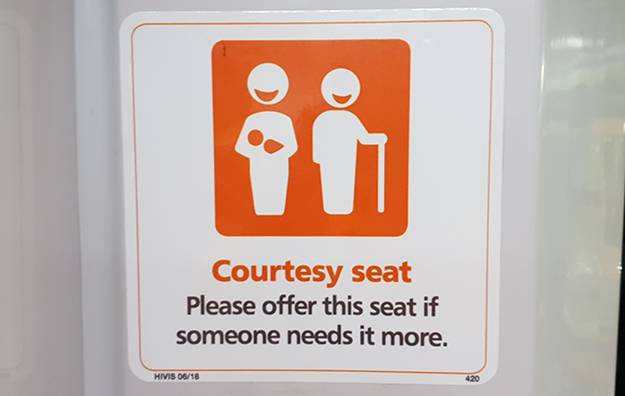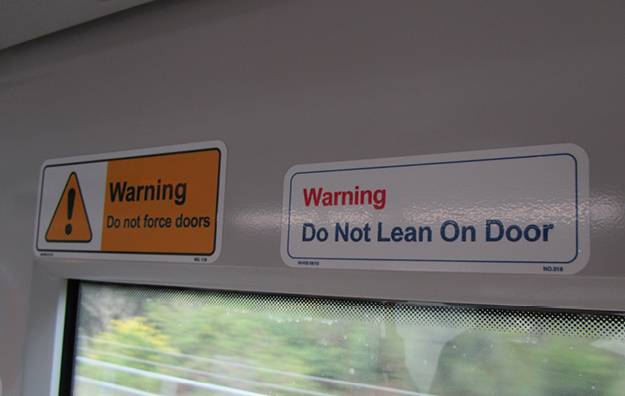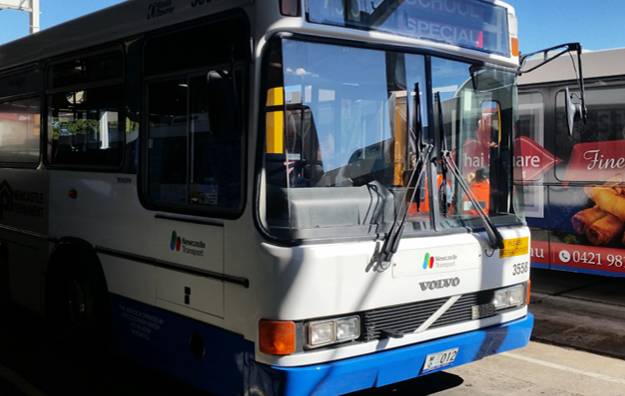 Keep your fleet in top condition with our vinyl bus wraps
Whether you need a full wrap for your carriage or you're advertising with bus wraps, we've got the skills, experience and know-how for your next project.
Impress your target audience with long-lasting wraps that stand out no matter the weather. We use the highest-quality vinyl from 3M and Avery Dennison, so our wraps can hold their own against rain, storms, heat and harsh UV rays. Plus, we can modify your existing assets, colour schemes and logos to suit every vehicle in your fleet including trains, buses, ferries, light rail and more.
At Ultimate Vehicle Wraps, we understand how important it is to get your vehicles back on track as soon as possible. We provide fast turnarounds on all our projects, so you can rest assured your trains, buses and ferries will be wrapped and ready to roll as quickly as possible.
Contact us for your next vinyl bus wrap and take your brand to the next level with Ultimate Vehicle Wraps.
Why are vinyl wraps better than paintwork?
Applying original paintwork is an expensive and time-consuming process, as multiple coats of paint need to be applied. This means your train or bus will spend more time in the studio and less time on the road, costing you time and money.
Vinyl wraps can be applied directly to your vehicle without affecting the paint underneath, meaning your existing paint job will still be intact once the wrap is removed. The wrap will also protect your paint from scrapes, scratches and debris while helping it retain its original colour.
Vinyl wraps are easy to remove, so you can update your branding or remove a damaged wrap without wasting time. It also makes advertising easier, as new ads can be installed and removed as needed.
If you need a cost-effective advertising solution for your vehicles, contact Ultimate Vehicle Wraps today.
How do I get the ball rolling on my new train or bus wrap?
Place an enquiry with our team online. We'll contact you to discuss your project and set up a measure and quote for your vehicles. From there, our dedicated team will assess your vehicles and recommend any changes to your design. We'll also provide you with an estimated time of completion based on your needs.
Will removing a vinyl wrap damage the paint on my vehicle?
No. When installed properly, vinyl wraps can stay on your vehicle for years without damaging the existing paint job. In fact, bus and train wrapping adds a protective layer for your paint, meaning your vehicle will look like new after the wrap has been removed.
Always have your vinyl wrap removed by a professional technician – especially for trains, buses and other transport vehicles. Improper removal can leave marks and residue on your paint.
What is the average lifespan of a vinyl wrap?
Vinyl wraps can last for years without fading or peeling, depending on the quality of the installation. While vinyl wraps are durable against sun and rain, excessive sunlight can cause your train or bus wrapping to fade more quickly. The average lifespan of a vinyl wrap is around five years if the wrap remains undamaged.
Our train wrapping specialists can provide you with aftercare tips to keep your vinyl wrap looking brand new for years.
Can you add vinyl wraps to the inside of a vehicle?
Yes, we can apply partial wraps and decals to bus and train interiors. This includes safety signs, warnings, courtesy seat labels and more.
For more information on our interior wraps, get in touch with our team.
What type of vehicles can be wrapped?
Our 4000 sqm facility is capable of wrapping a huge range of commercial, transport and specialty vehicles, including:
Buses, trains and light rail carriages
Whether you're customising a commercial fleet or applying a fresh bus wrapping, we've got you covered. Get in touch with our team and find the right fit for your vehicles.
How long will it take to wrap my vehicles?
This depends on the type of vehicle being wrapped and the number of vehicles in your fleet. Our expert technicians will provide you with an estimated time frame for our bus and train wrapping services after your measure and quote.
Can vinyl bus wraps be removed?
Yes. We can remove any wrap from your vehicle and reduce the risk of damage to your paint job during the removal process. Simply get in touch with our team and we'll assess your current wrap to provide a safe removal.
Businesses and councils choose vinyl bus wraps over paintwork because they can be easily removed and replaced. If your vinyl wrap was applied correctly, we will remove it quickly and easily without causing paint damage.
For more information on removing a train or bus wrapping, contact our team today.
Contact us for unbeatable bus and train wrapping in Newcastle

EASY PROCESS
You'll be wrapped at the end of our work with you. Our aim is to make the entire process as easy as possible.

BEST MATERIALS
When only the best will do.. protect your vehicle investment by using only the best materials on the planet.

SKILLED TECHNICIANS
Our install team is truly the ultimate! Full trained & certified with years of experience bringing your designs to life!

WARRANTY GUARANTEED
Full warranties are available on our materials and workmanship. Not all sign companies can do this. Ask the question.
Contact our friendly sales team to talk about your requirements