Fleet branding is a viable option for brand awareness, recognition, recall and even call to action.
Branding or rebranding a fleet of vehicles can be a daunting process. Partnering with a sign company such as Hi-Vis can take away an endless amount of hassle and lost time on the road.
Hi-Vis only use high quality materials and digital printing and installation techniques so the entire fleet will be consistent with your branding and key messages – from vehicle to vehicle. We also develop our own templates for most vehicle makes and models, so it really doesn't matter what vehicle is in your fleet, we can adjust the designs to suit the vehicle.
We also understand that each driver will treat their vehicle in different ways, and offer a complete 3 year warranty on all our fleet graphics. Our Platinum Graphics Programme aims to educate fleet drivers how to care for the graphics over the longer term as well as understand what vehicle graphics are designed to achieve whilst on the road.
ENQUIRE NOW
Contact our friendly sales team to talk about your requirements.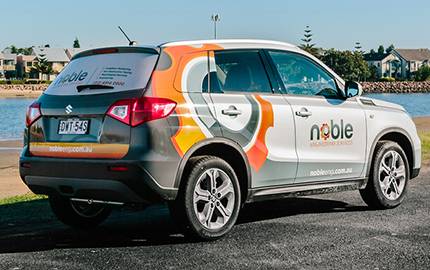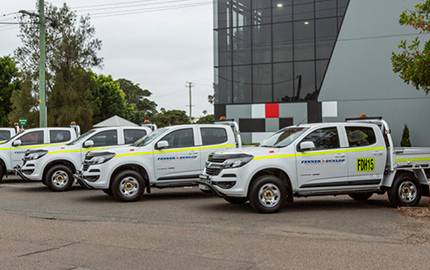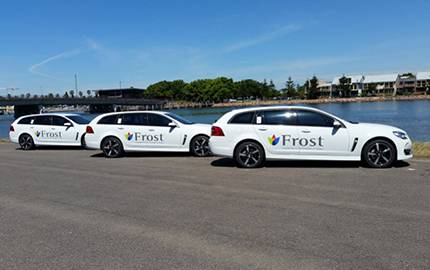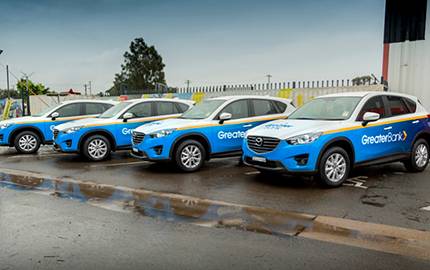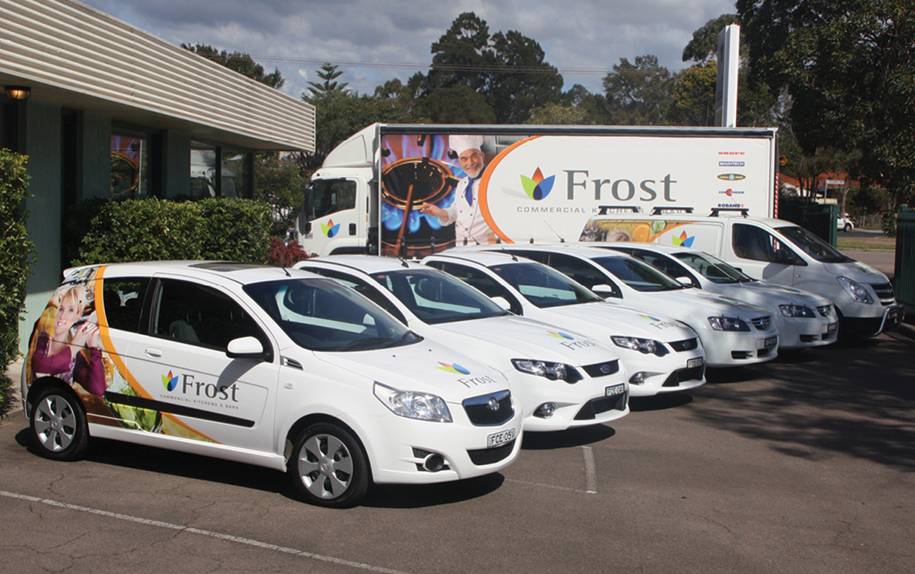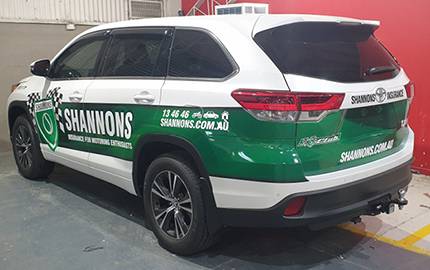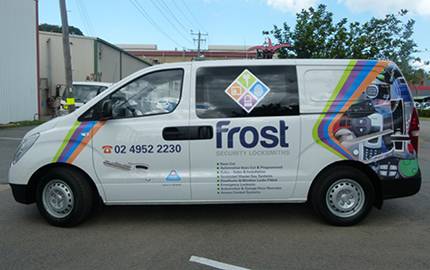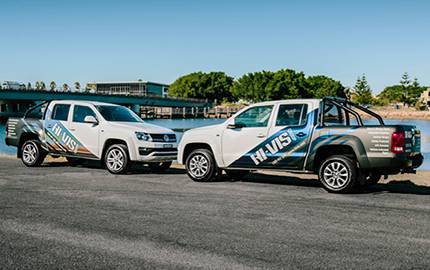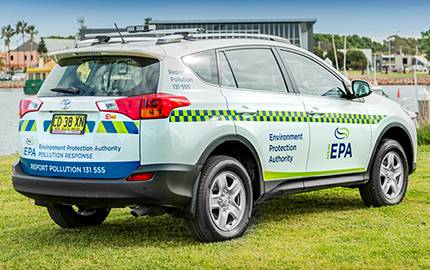 EASY PROCESS
You'll be wrapped at the end of our work with you. Our aim is to make the entire process as easy as possible.

BEST MATERIALS
When only the best will do.. protect your vehicle investment by using only the best materials on the planet.

SKILLED TECHNICIANS
Our install team is truly the ultimate! Full trained & certified with years of experience bringing your designs to life!

WARRANTY GUARANTEED
Full warranties are available on our materials and workmanship. Not all sign companies can do this. Ask the question.
Contact our friendly sales team to talk about your requirements