Ultimate Vehicle Wraps has developed quite a reputation… for BIG capabilities!
Over recent times, Ultimate has wrapped many large scale specialised vehicles.
The NBN Co "Discovery" exhibition trailer was wrapped by Ultimate. It is now seen travelling across the country providing demonstrations of the new optical fibre cable roll out. Over 260 square metres of material was used, wrapping sides, back, front and even the roof!
ABC National's new trailer has also recently spent time with the Ultimate crew. Stunning artwork was created by the ABC's design team and then given the Ultimate treatment to ensure application surety.
What makes Ultimate truly unique amongst other sign companies, is our big capability. Investment in cutting edge equipment and in-house staff experience and training means we can do a lot of really big and very cool stuff…
ENQUIRE NOW
Contact our friendly sales team to talk about your requirements.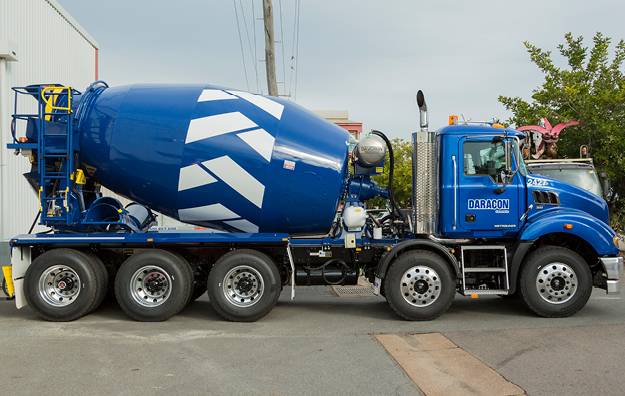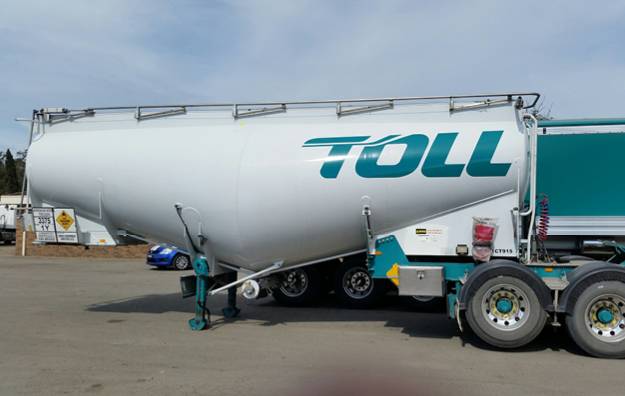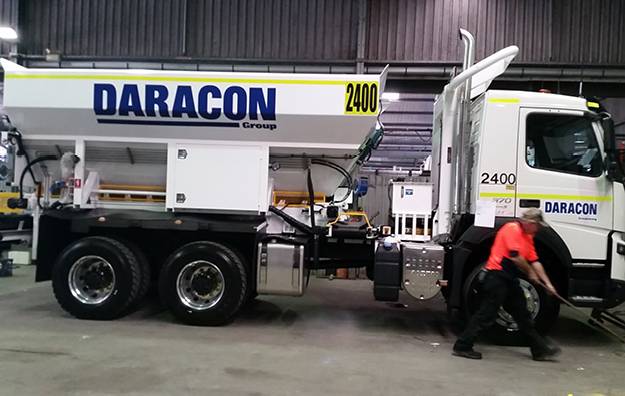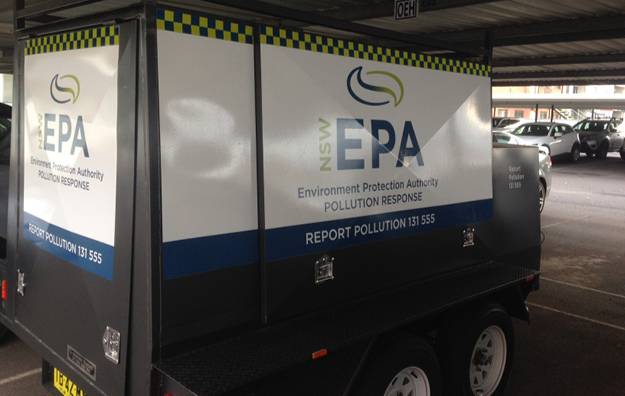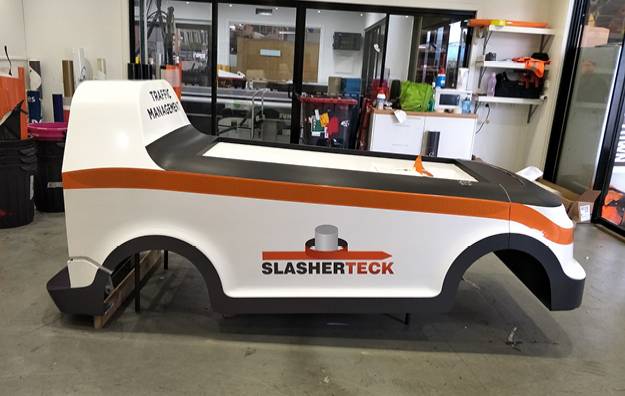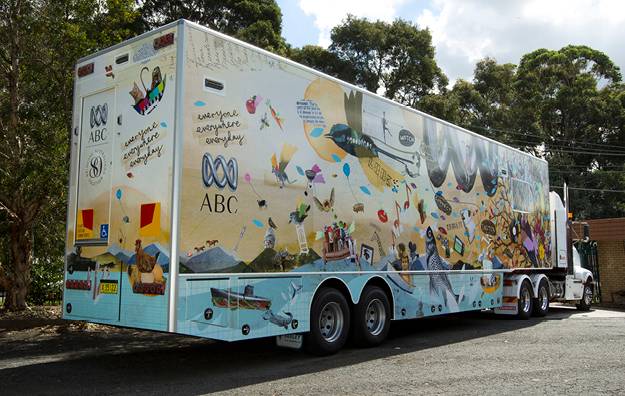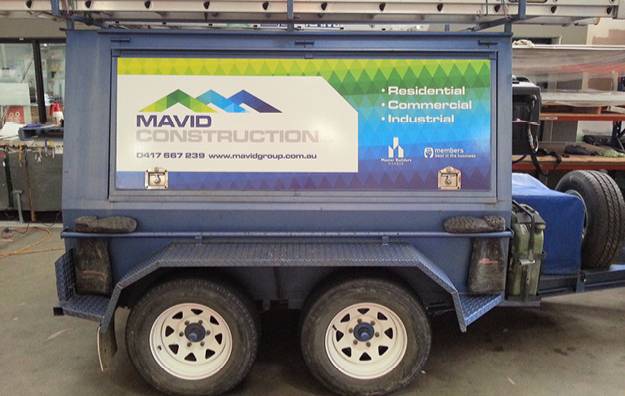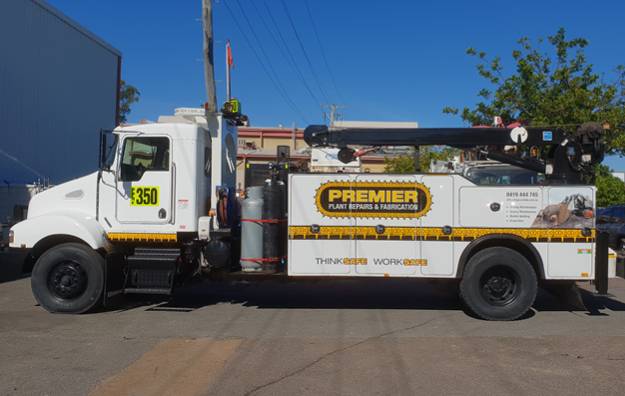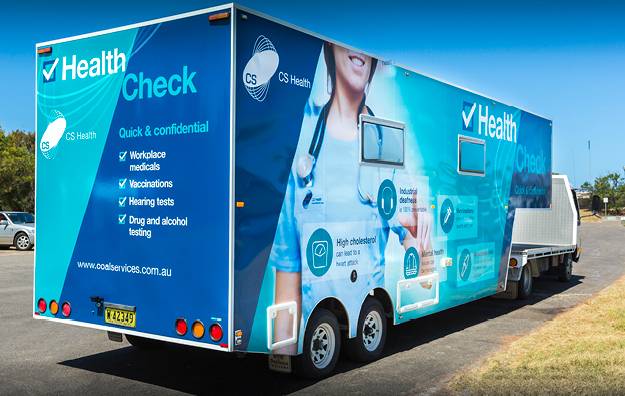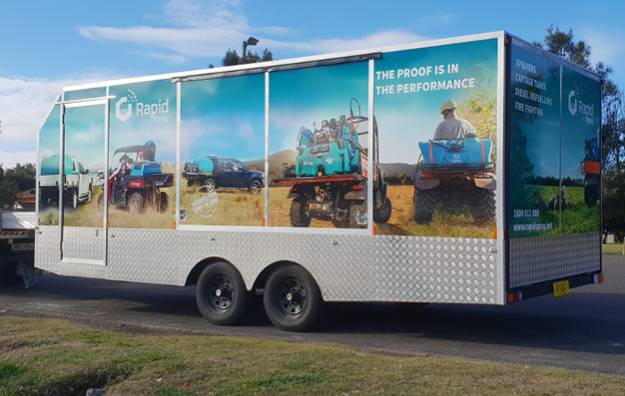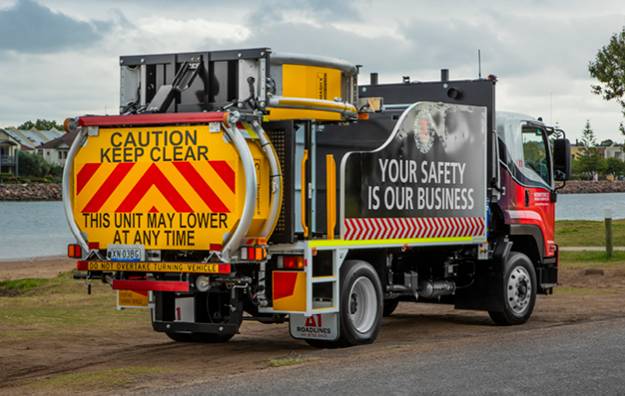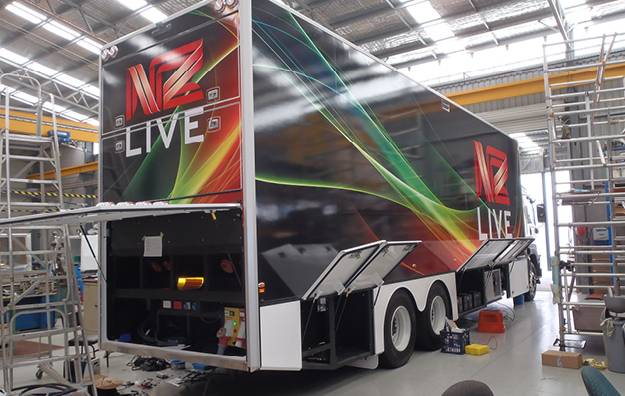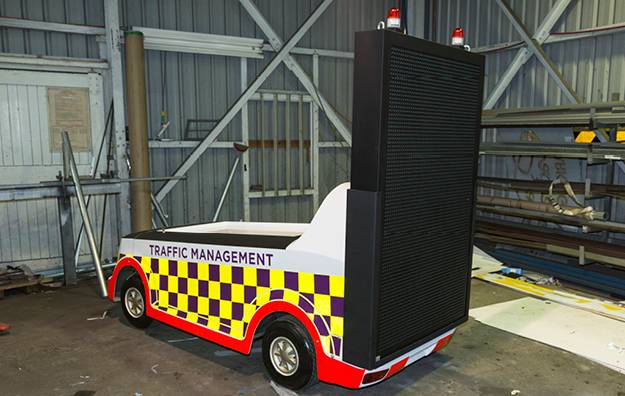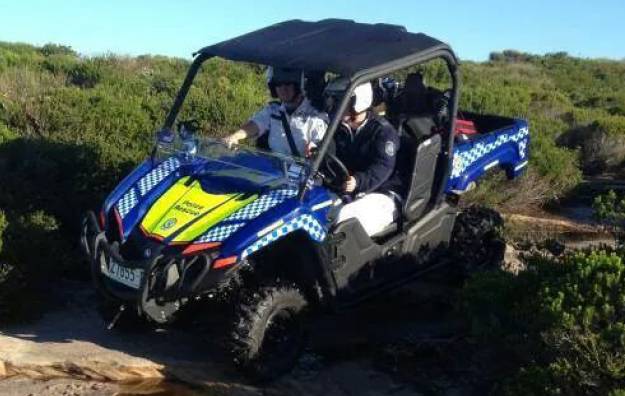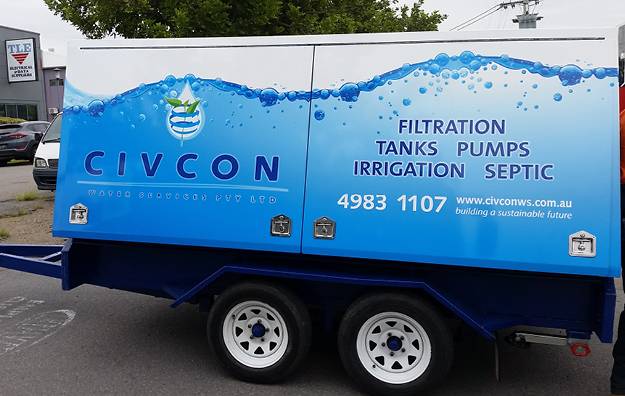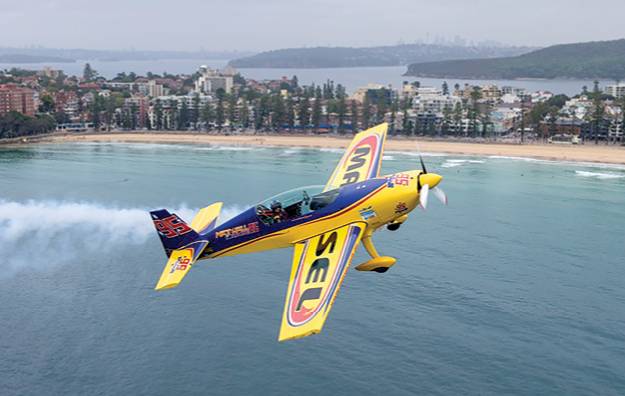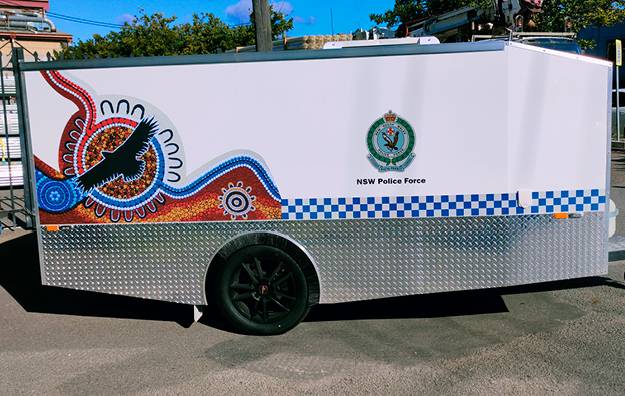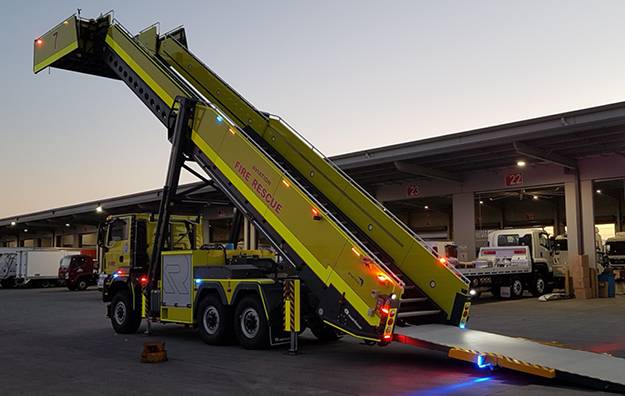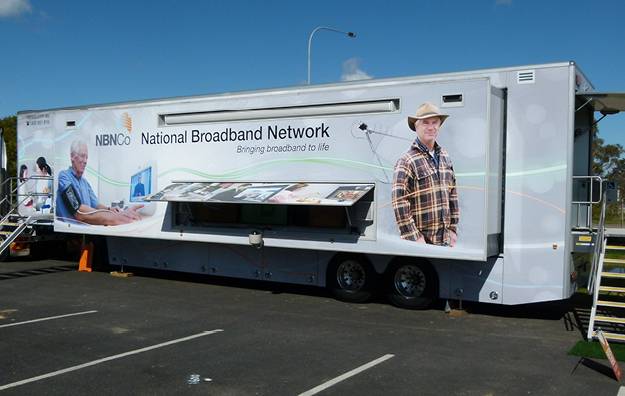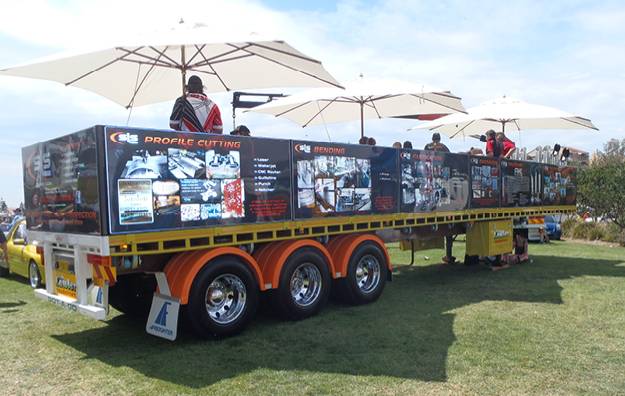 EASY PROCESS
You'll be wrapped at the end of our work with you.  Our aim is to make the entire process as easy as possible.

BEST MATERIALS
When only the best will do.. protect your vehicle investment by using only the best materials on the planet.

SKILLED TECHNICIANS
Our install team is truly the ultimate!  Full trained & certified with years of experience bringing your designs to life!

WARRANTY GUARANTEED
Full warranties are available on our materials and workmanship.  Not all sign companies can do this. Ask the question.
Contact our friendly sales team to talk about your requirements