Our experienced team can customise any specialised vehicle with a high-quality vinyl wrap — aircraft, boats and firetrucks included!
At Ultimate Vehicle Wraps, we've applied some of the most complex specialised vehicle wraps in Newcastle and beyond.
We applied high-quality vinyl wraps to NBN Co's Discovery Exhibition Trailer, used to promote the groundbreaking NBN service across Australia. This travelling exhibit provides demonstrations of the new optical fibre cable rollout and required over 260 sqm of material to wrap, including the sides, back, front and roof.
ABC National chose Ultimate Vehicle Wraps to apply their stunning, redesigned artwork to their new trailer. Our commitment to excellence ensured the team drove away with a durable custom vinyl wrap that will turn heads for years.
With our 4000 sqm facility and the country's largest, most advanced printers, we have the skills, equipment, and know-how to tackle even the largest specialised vehicles. Choose us for your next specialised vehicle wrap and bring your brand to life.
ENQUIRE NOW
Contact our friendly sales team to talk about your requirements.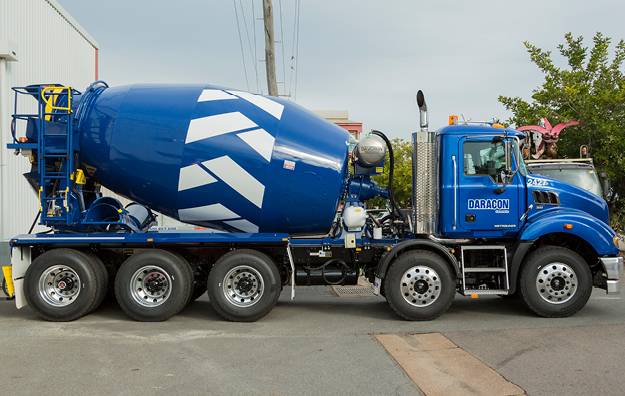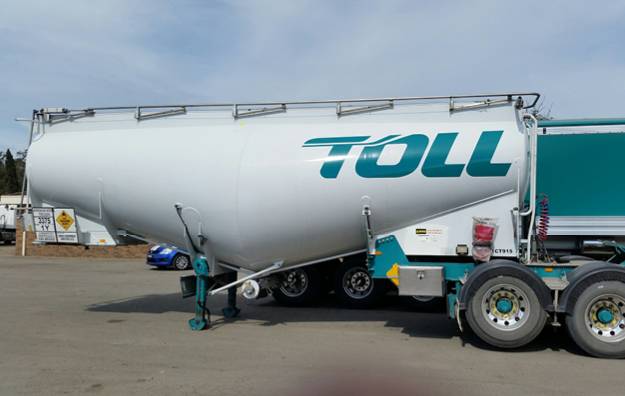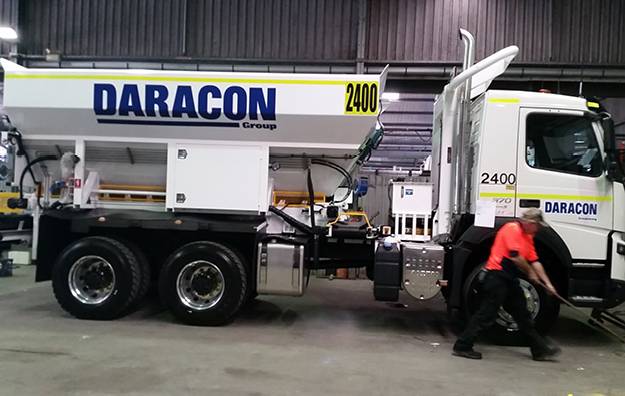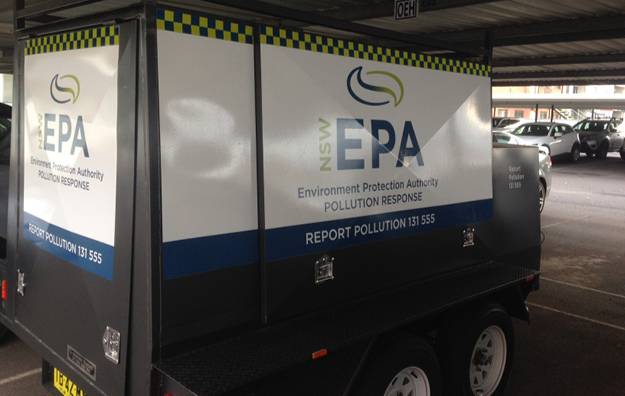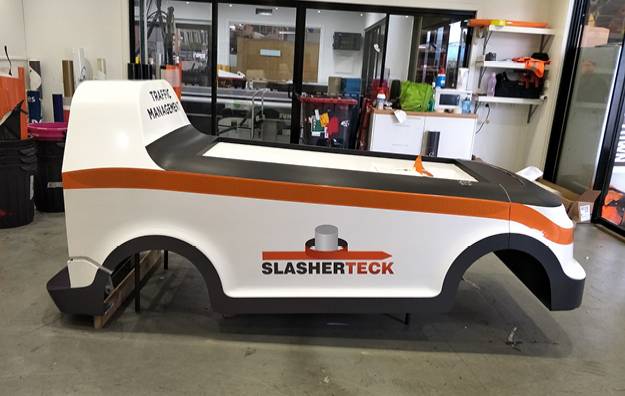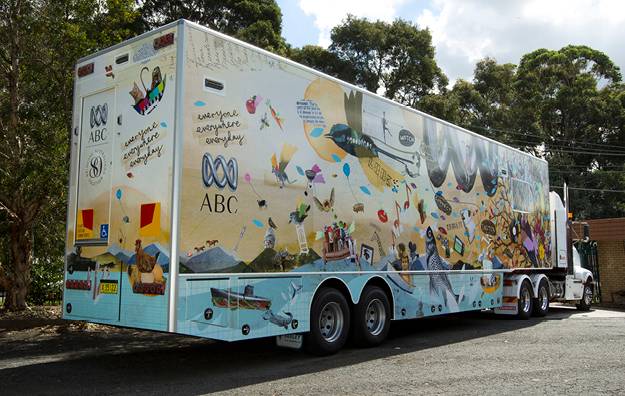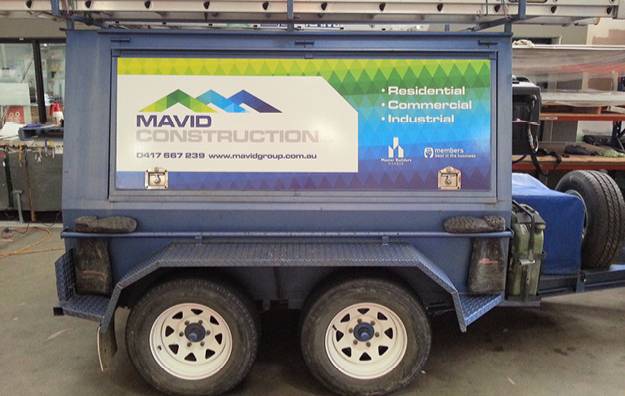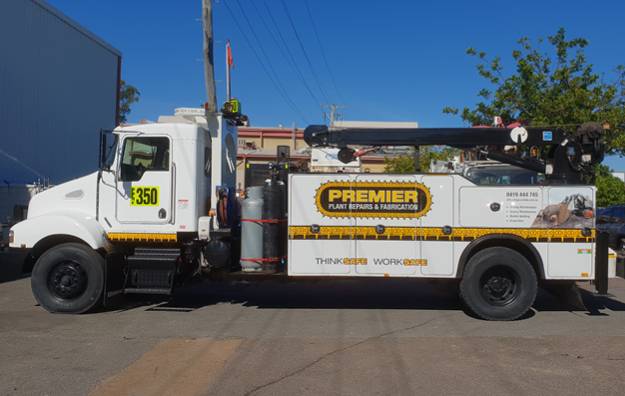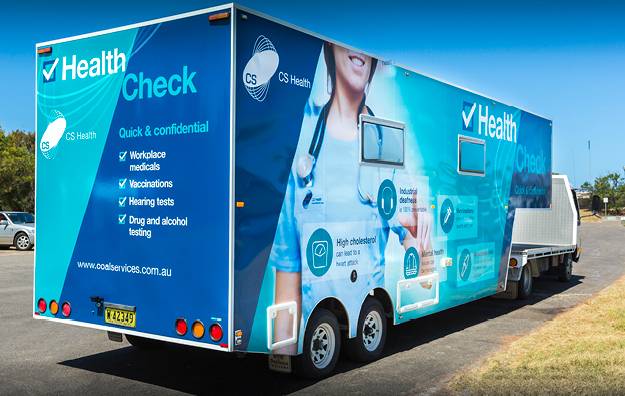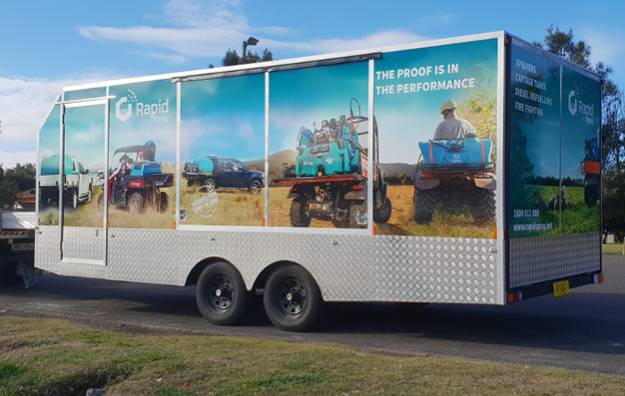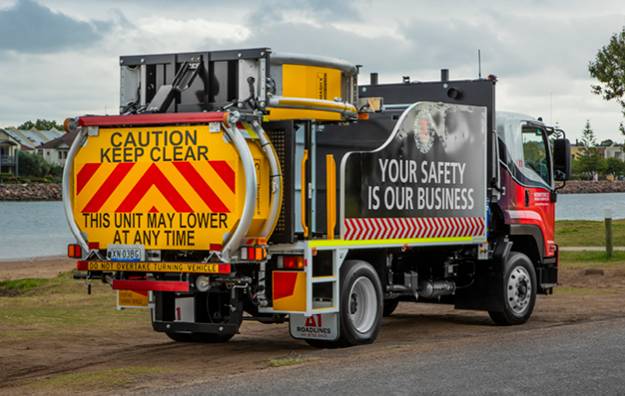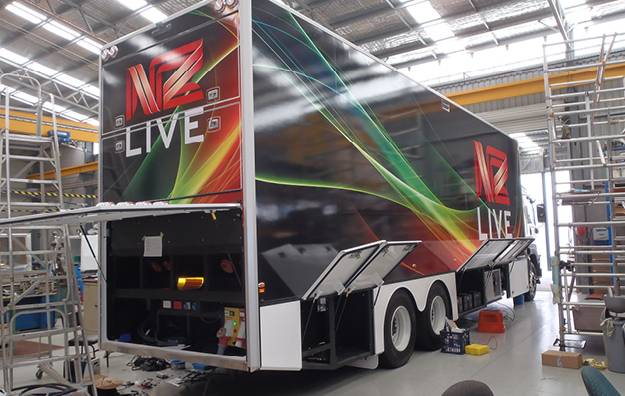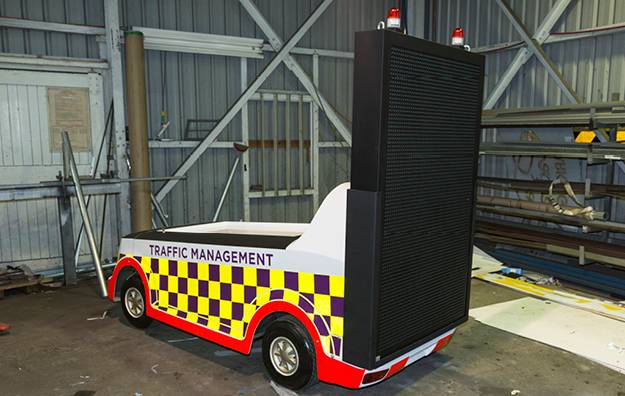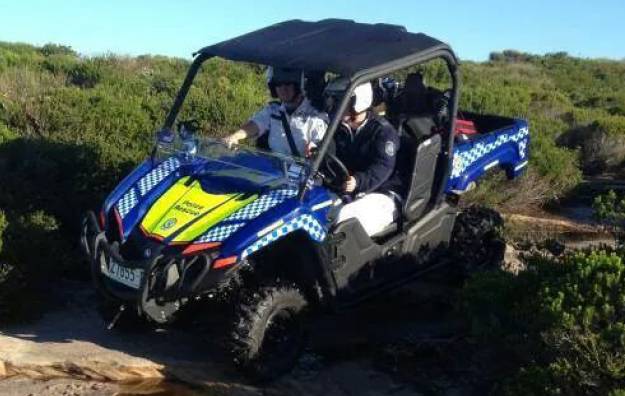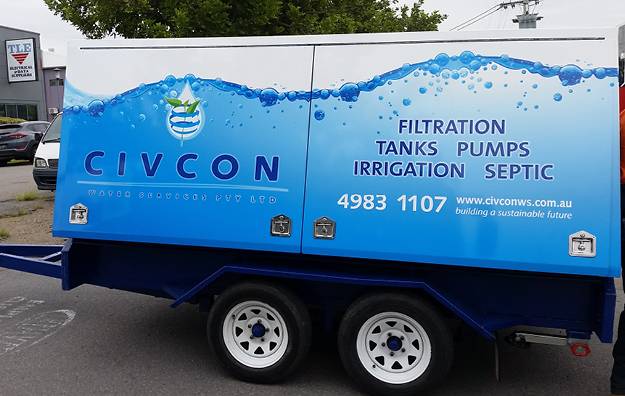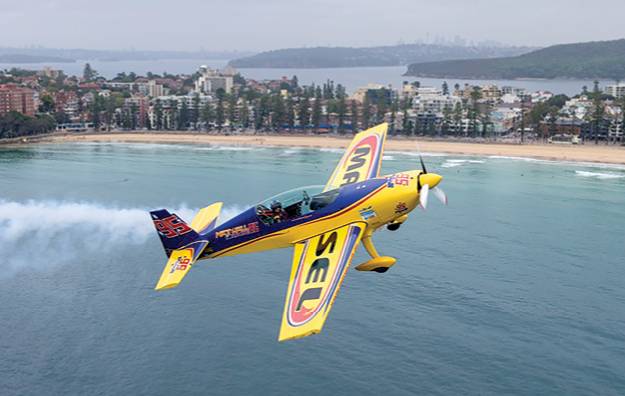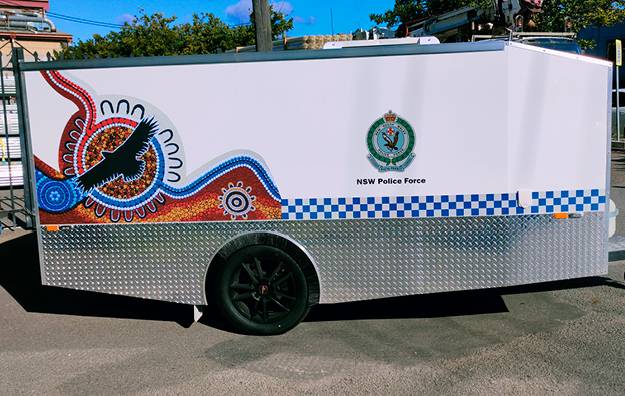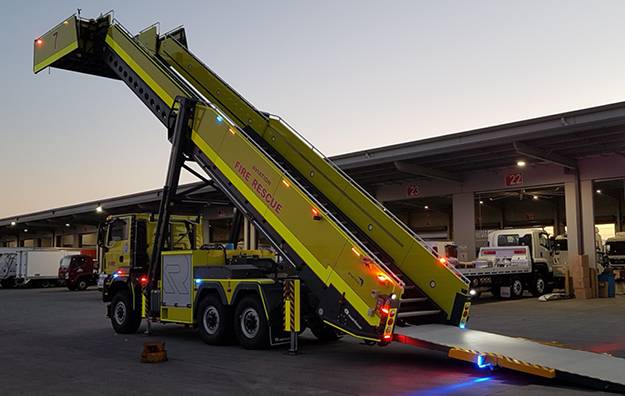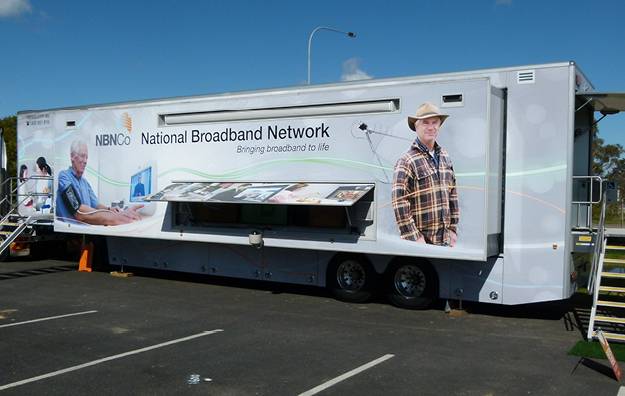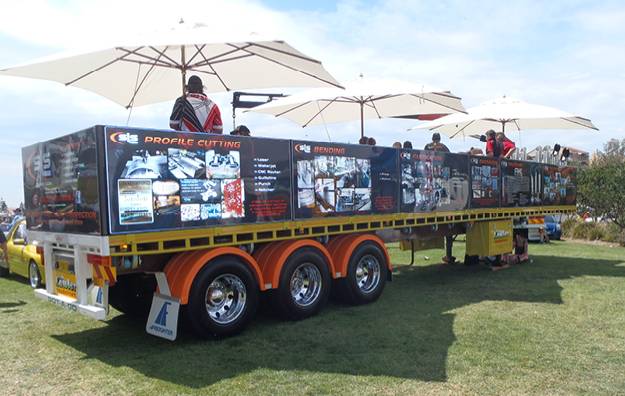 We're Newcastle's choice for durable ATV, commercial trailer, aircraft and caravan vinyl wraps
Our extensive experience makes us the superior choice for high-quality, long-lasting vehicle wraps in Newcastle and the Hunter. Whether you need a caravan vinyl wrap, aircraft decal or you're customising an ATV, our team have got you covered.
Here are just some of the specialised vehicles wrapped by our team.
Extra-large exhibition trailers
Small or single-engine aircraft
Police trailers
Multi-storey trailers
Cement trucks
Fire rescue vehicles
All-Terrain Vehicles (ATVs)
FAQs about custom vinyl wraps
How durable are your custom vinyl wraps?
Our custom vinyl wraps are designed to hold up against years of heavy rain, harsh sunlight and everyday nicks and scratches. At Ultimate Vehicle Wraps, we use the finest custom vinyl wraps from two of the world's leading specialists — 3M and Avery Dennison.
Our wraps feature built-in UV ray resistance to ensure your custom design retains its colour for years. They're also easy to remove, which makes updating your vehicle's vinyl a breeze for our team. Both brands feature a huge selection of colours that will bring your vision to life and make your brand shine.
I'm not happy with my vehicle's current vinyl wrap. Can you uninstall it?
Yes. If your wrap has been properly installed, our team of experts can provide you with a clean, professional removal that'll leave your vehicle looking fresh.
Contact us today for more information about removing your current wrap.
How long does a vinyl wrap last?
This depends on how well you maintain your wrap. As a general rule of thumb, a well-installed, high-quality wrap can last around five years if maintained properly. However, extreme weather and exposure to prolonged, harsh conditions can decrease the lifespan of your wrap.
Our expert team can provide you with an estimated lifespan for your wrap at your initial consultation.
Why do I need a professional to install my vehicle wrap?
Vehicle wrapping is a complex, time-consuming process that — if done incorrectly — can damage the appearance of your vehicle.
For example, improper wrapping can create unsightly air bubbles that sit between the paint and the wrap itself, making both your wrap and your brand look unprofessional. A poorly installed vehicle wrap can also damage your vehicle's paint job when removed.
Caravans, aircraft, ATVs and trucks are some of the most complicated wraps to apply due to their unconventional sizes. As such, having your specialised vehicle wrapped by a professional is essential.

Can you install partial vinyl wraps on specialised vehicles?
Yes. Partial wraps cover a small area of your vehicle and are a popular way of displaying logos and small graphics. If you have a specific brand, logo or concept in mind, we'll work with you to design the perfect partial wrap for your vehicle.

EASY PROCESS
You'll be wrapped at the end of our work with you. Our aim is to make the entire process as easy as possible.

BEST MATERIALS
When only the best will do.. protect your vehicle investment by using only the best materials on the planet.

SKILLED TECHNICIANS
Our install team is truly the ultimate! Full trained & certified with years of experience bringing your designs to life!

WARRANTY GUARANTEED
Full warranties are available on our materials and workmanship. Not all sign companies can do this. Ask the question.
Contact our friendly sales team to talk about your requirements